Congratulations to Jiudian pharmaceutical Irbesartan tablets successfully approved!
---
---
November 27, the State Food and Drug Administration issued a notice, Hunan Jiudian pharmaceutical Co., Ltd. production of Irbesartan tablets successfully approved production! The "one-stop" clinical study of this variety was completed by Duzheng Biology (nanning Second People's Hospital, a cooperative co-construction unit, was responsible for the clinical study, Xutong Intelligence was responsible for recruitment, Xianling Medicine was responsible for SMO service, and weight ke data execution data management and statistical analysis).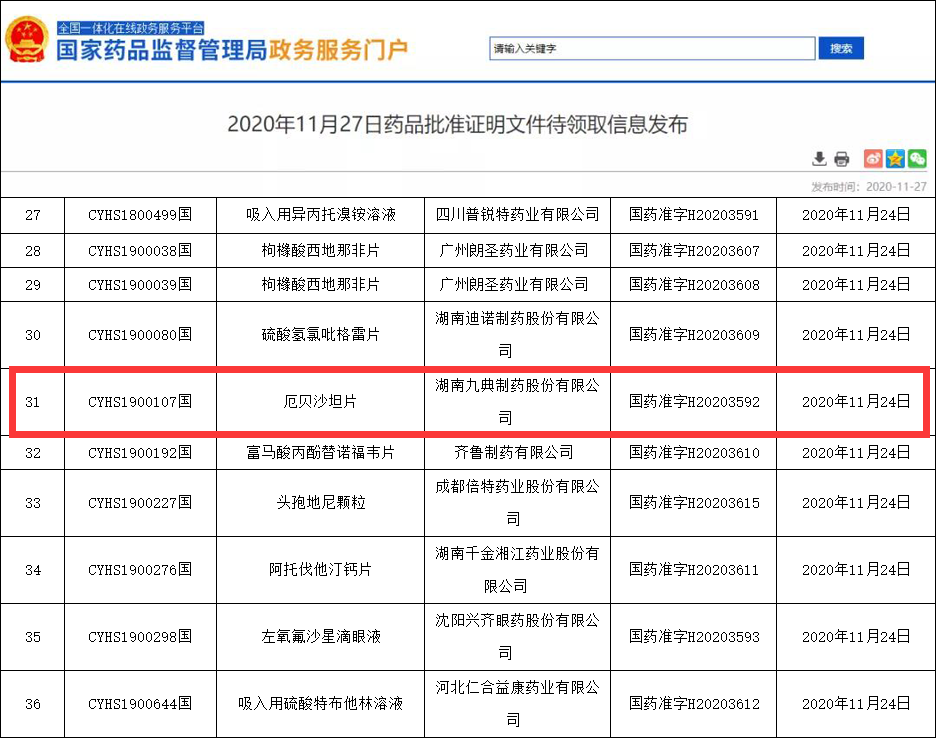 Irbesartan tablets are indicated for essential hypertension, type 2 diabetic nephropathy with hypertension.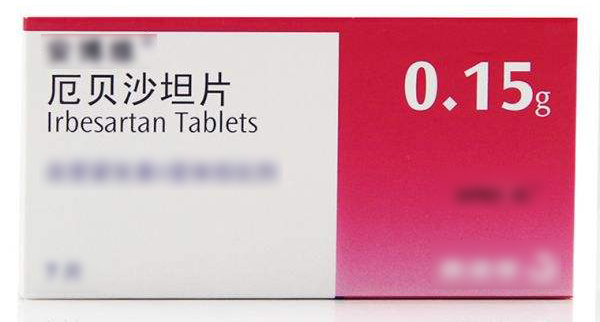 Duzheng Biotech provides one-stop service for clinical research of innovative drugs and generic drugs, and has helped many pharmaceutical companies successfully obtain approval! In 2020, donepezil hydrochloride tablet was approved for the first time in China in the study of generic drug BE. The first bismuth potassium citrate capsule was approved in China; Pantoprazole sodium enteric-coated tablets were approved by the first and second companies in China; Nateglinide tablet was the third national approval; Escitalopram oxalate tablets were successfully approved (the second approval of this variety in China is being completed by du).
In the early clinical study of innovative drugs, the company participated in the completion of phase I clinical study of the class 1 new drug Lavidavir hydrochloride tablets was successfully approved; The bridging trial of TVB-2640, a candidate drug for non-alcoholic steatohepatitis, was successfully completed in China. In the future, the company will continue to adhere to the enterprise purpose of "innovation and truth", to provide quality service for global pharmaceutical enterprises!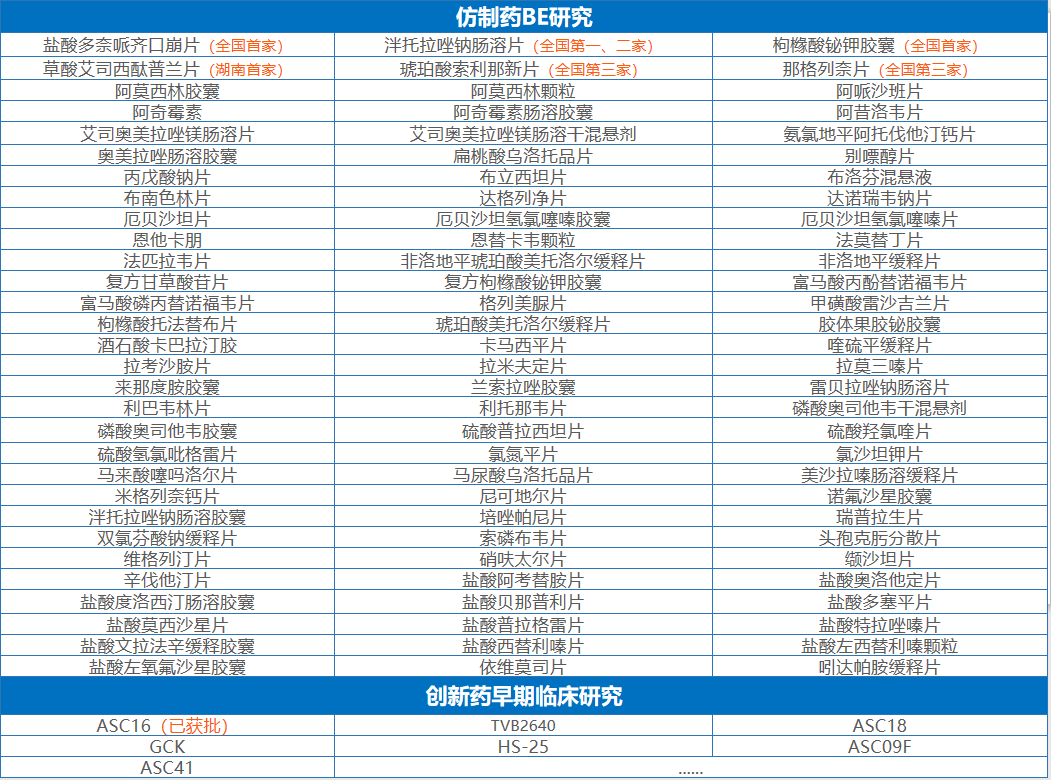 ---